Lifeline CPR and First Aid is a Canadian Red Cross Training Partner
WELCOME TO LIFELINE CPR & FIRST AID
Lifeline CPR and First Aid is a Canadian Red Cross Training Partner. Our courses are offered onsite for your convenience, or at our training facility located in Ajax, Ontario. We believe that CPR and First Aid training courses are essential tools that can help save a life, so why not bring the classroom to you.
Our Red Cross courses are WSIB approved. During training, you will be provided with a Red Cross training manual and will receive a Red Cross certification upon completion of your course. Your certification will be valid for 3 years with a level A or C course. Your certification will be valid for 1 year with a level BLS course. 
We look forward to providing you with exceptional training that meets all of your needs.
UPDATE: 
All CPR/AED, Emergency First Aid and CPR/AED and Standard First Aid and CPR/AED courses can be completed as blended courses. The first portion of the course will be completed independently online and the second portion of the course will be completed in person at our training facility in Ajax at a later date. Full payment must be received in order to begin a blended course. In person training dates are listed under dates on the registration page of our website. 
Pocket Masks
To ensure the safety of our participants we have been instructed by the Canadian Red Cross to transition and advise all of our participants to use pocket masks. We at Lifeline CPR and First Aid recommend you bring your own pocket mask to your course.
Pocket masks can be purchased at our training facility for $10.00 each.
If you would like to purchase them online:
Shop Red Cross (shop.redcross.ca)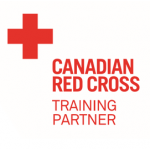 Please contact us at info@llcpr.com or 416-605-2427 
Happy Clients Say We are Awesome!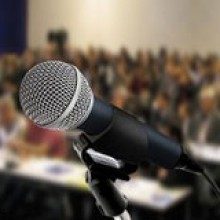 My Lifeline First Aid & CPR instructor had the talent to covey valuable information in a pleasant and friendly manner. Thank you for the knowledge and the confidence that can be applied to my day to day job and unforeseen circumstances.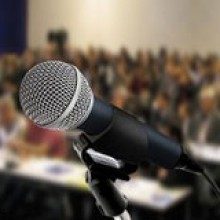 I found my course was very interesting! I enjoyed the interactive way the course was taught.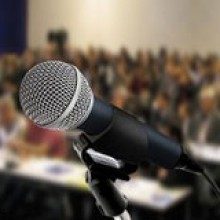 I have been fortunate enough to participate in one of the Lifeline First Aid & CPR courses. Lifeline has provided me the opportunity to experience hands on training at an exceptional level. Along with the guided curriculum, the supreme delivery of course content and hands on teaching of an instructor surpassed my expectations. Great job!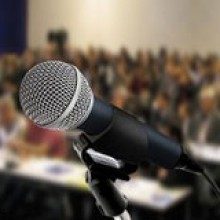 Lifeline has a great way of delivering material. The instructor made the class fun and was very knowledgeable.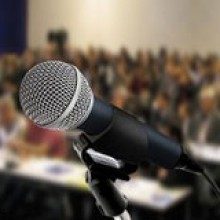 My instructor was very knowledgeable and really engaged the class in hands on activities. Both days of the course were well delivered. Highly recommend to anyone needing First Aid and CPR training.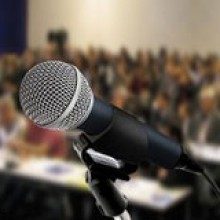 This was my first time taking the Emergency First Aid and CPR course. It was well worth it! I learned very important life saving techniques. My instructor was phenomenal. He made the material interesting, and did his best to familiarize himself with the specific reasons why people were taking the class in order to offer situational examples, relevant to our respective needs. I would highly recommend this course with Lifeline First Aid & CPR.