Have a question about one of our courses?
Call: (416) 605-2427
Kindly check your junk/spam folders as well for an email response from Lifeline CPR and First Aid.
What People say About Us !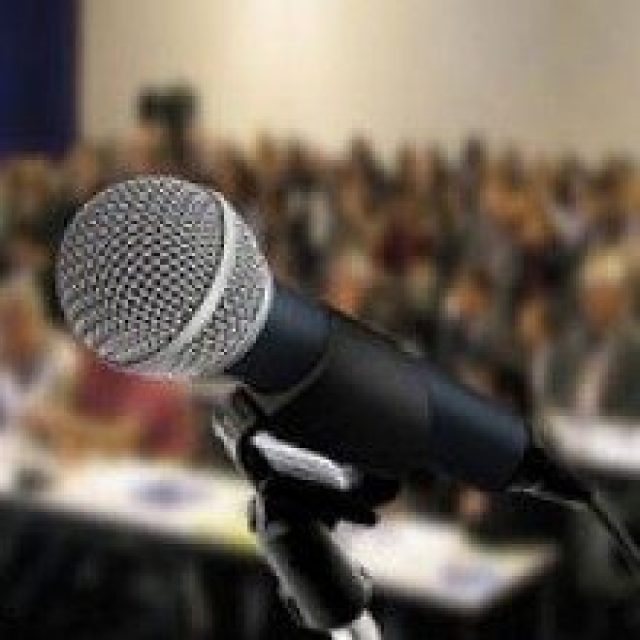 My Lifeline First Aid & CPR instructor had the talent to covey valuable information in a pleasant and friendly manner. Thank you for the knowledge and the confidence that can be applied to my day to day job and unforeseen circumstances.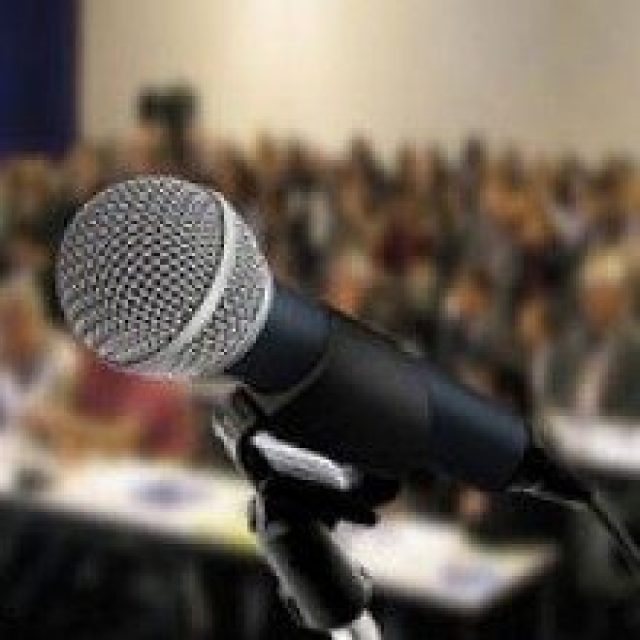 I found my course was very interesting! I enjoyed the interactive way the course was taught.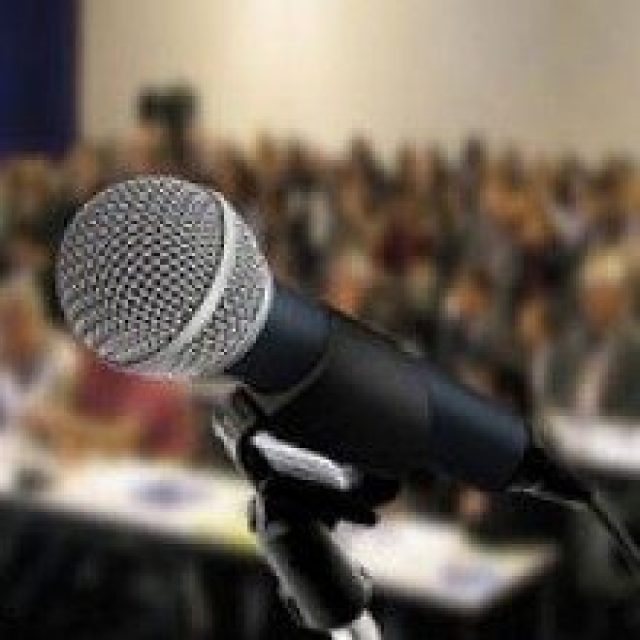 I have been fortunate enough to participate in one of the Lifeline First Aid & CPR courses. Lifeline has provided me the opportunity to experience hands on training at an exceptional level. Along with the guided curriculum, the supreme delivery of course content and hands on teaching of an instructor surpassed my expectations. Great job!